Partnership Recognition
Whether it's through monetary gifts, in-kind donations, or volunteer design and development efforts, our support community and corporate sponsors are vital parts of helping our mission to create unique custom solutions for individuals with special needs to engage in and pursue their passions. We could not be more excited to be doing what we are doing right now.
For all this support, we extend our sincere gratitude for all the generous support.
Corporate Sponsors
Organizations active in our community through donations and resources.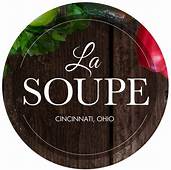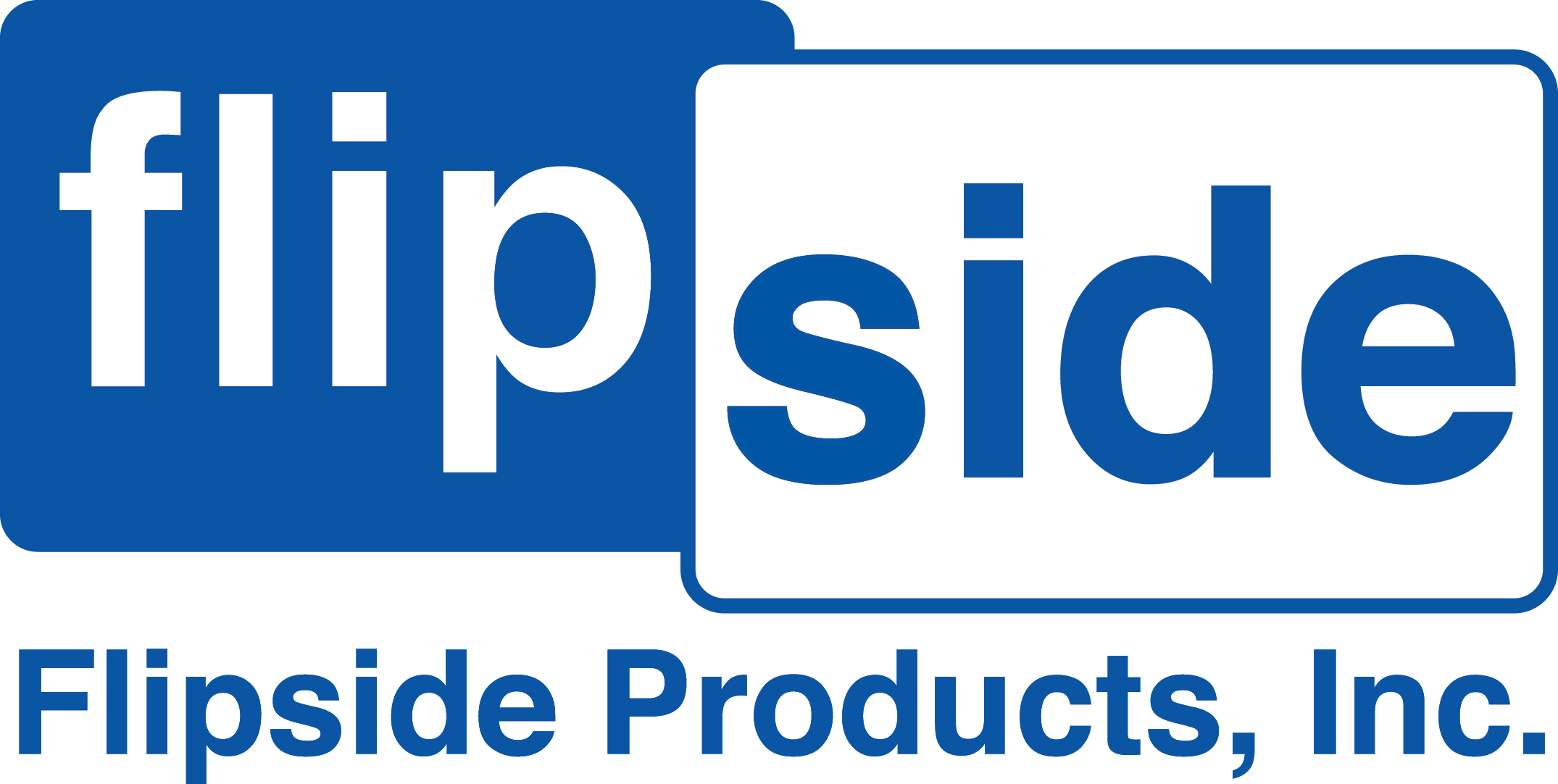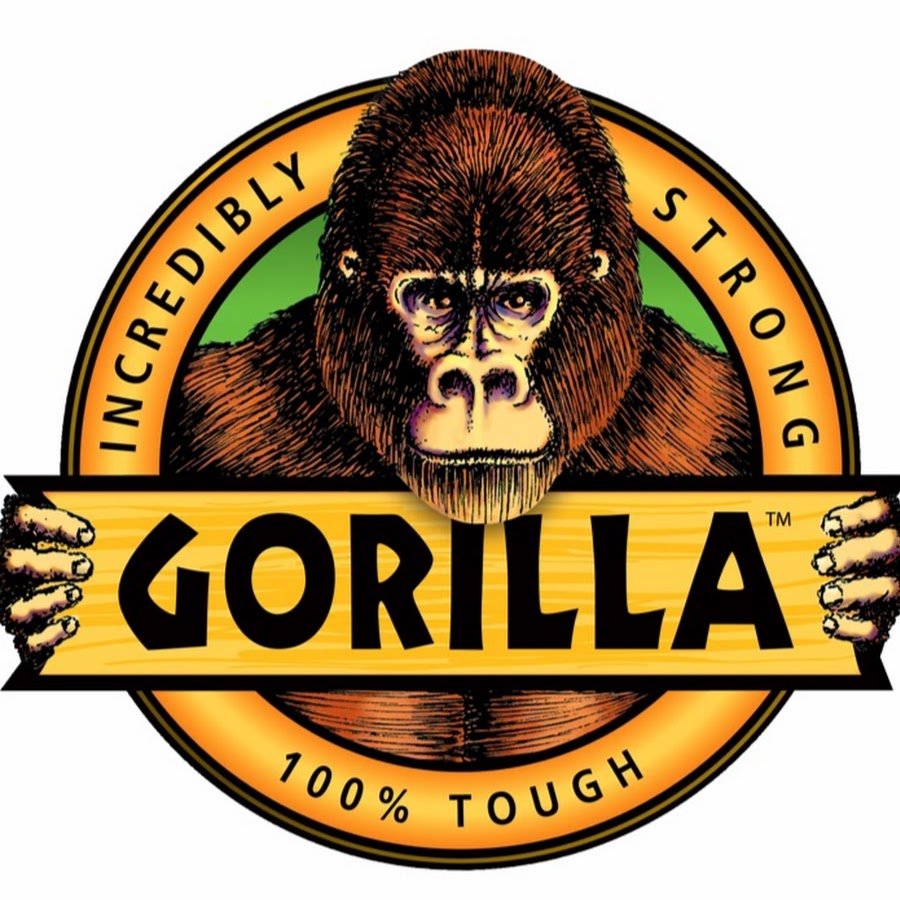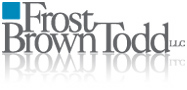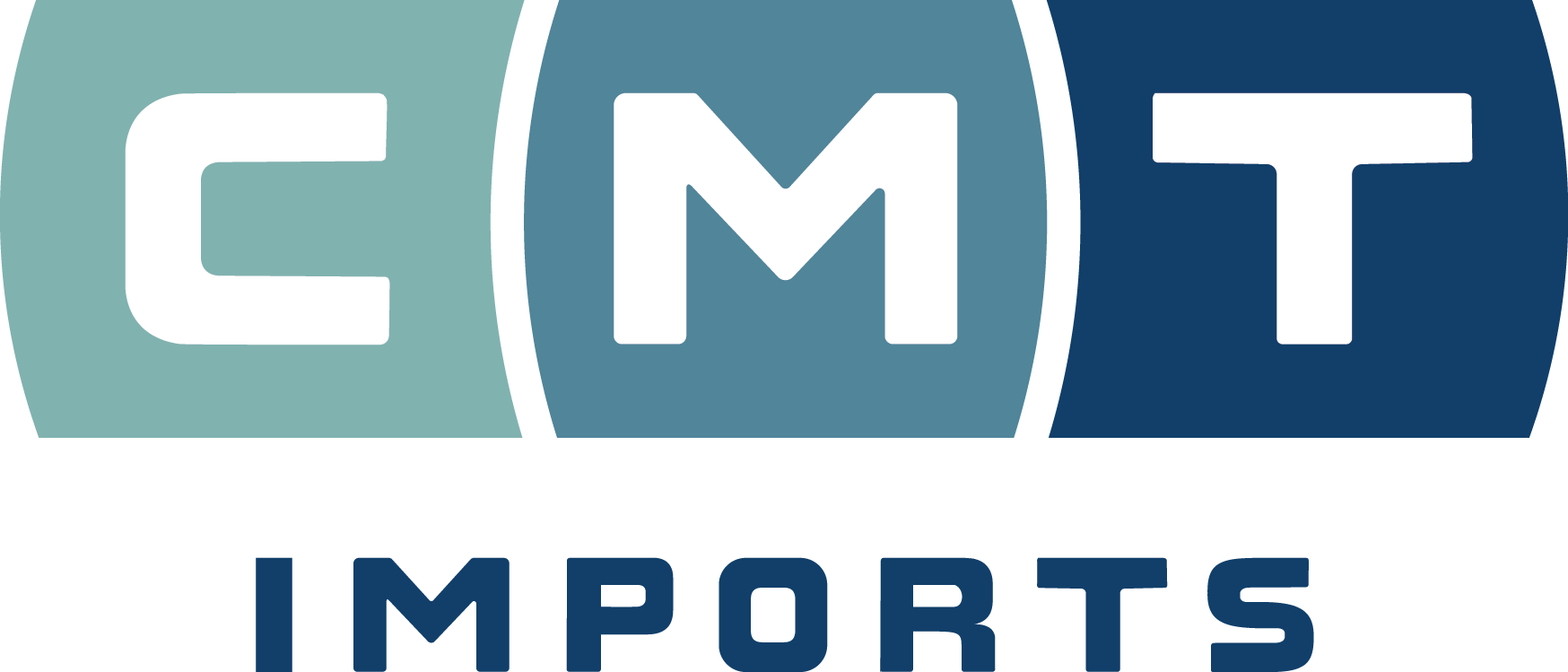 Charitable Foundations
Grants and other giving from charitable organizations.
Good Neighbor Foundation Impact 100 A.W. Anderson foundation Hatton Foundation Daniel and Susan Pfau Foundation The Johnson Family Foundation Jacob G. Schmidlapp Trust I and II Newman's Own Foundation Cincinnati Rotary Maxwell Weaver Foundation William H. Wood Foundation Wyler Family Foundation GE Aviation Community Service Manuel and Rhoda Mayerson Foundation The Andrew Jergens Foundation The Greater Cincinnati Foundation L. and L. Nippert Charitable Trust The Williams Foundation PNC Charitable Trust The James J. and Joan A. Gardner Family Foundation The Spaulding Foundation Jack Smith Jr. Charitable Trust Sutphin Family Foundation Richard Flerage and Freda Flerage Foundation The Thomas J. Emery Memorial The Robert Gould Foundation