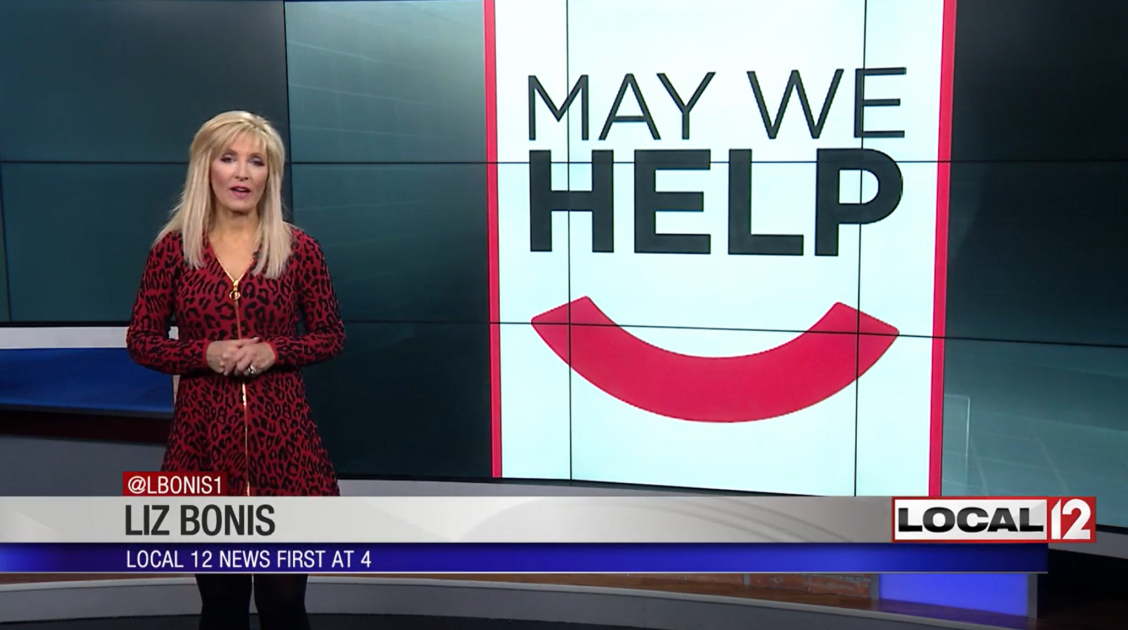 Organization that builds things for those with special needs in need of donations
CINCINNATI (WKRC) – A local group is getting some national recognition for helping others in our community, but they also need our support this time of year.
May We Help was founded in Cincinnati. They are a group of volunteers who build things for people with special needs all over the world. They survive on donations and with the help of volunteers.
"Just the funding for our volunteers to be able to have the materials they need to create all these projects is what's critical at this time of the year for us because it really dictates how many projects we can see through next year," said Executive Director Rob Seideman.