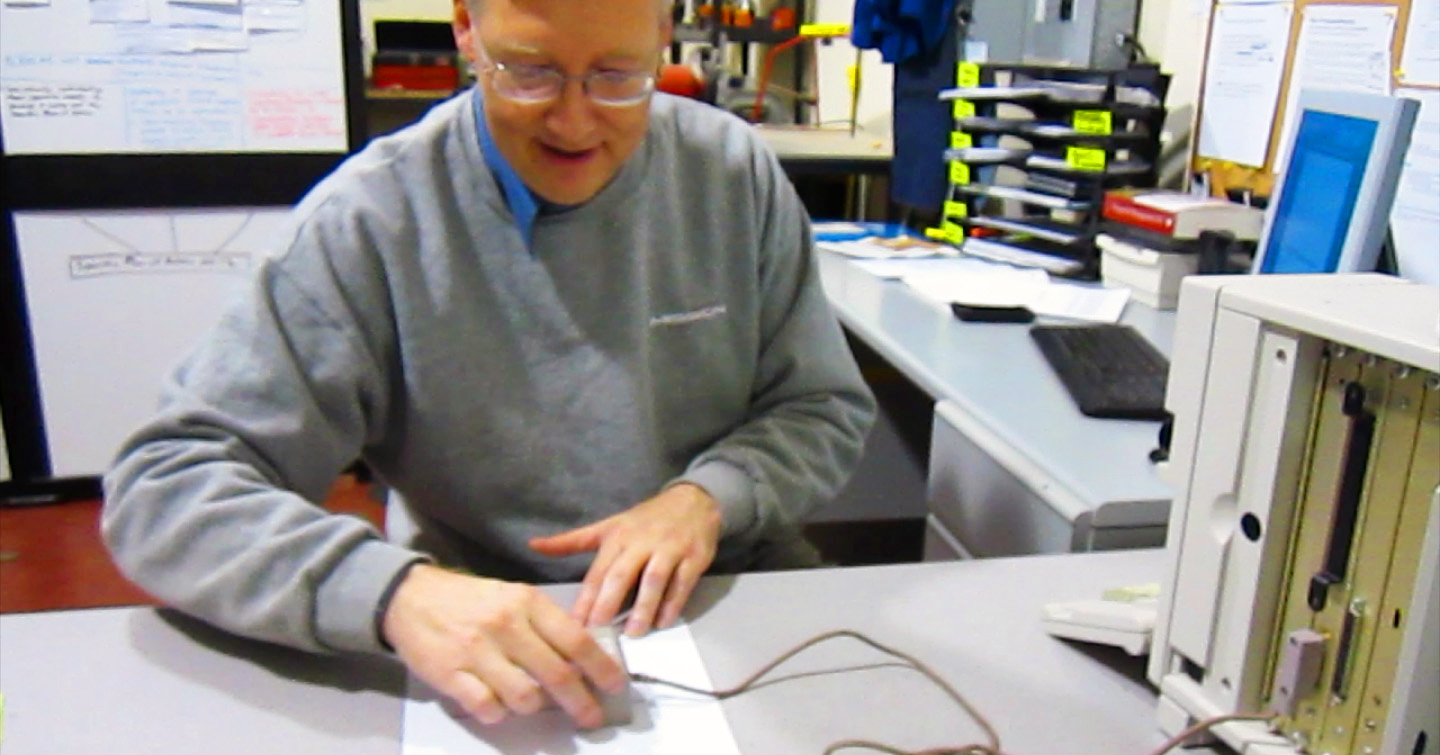 Kurzweil Reader Repair
I hope to get twenty or more years from this unit again because of your generosity and I promise to remember your generosity toward me every time I turn it on! -Robert S.
Switch Operated TV Remote
I cannot thank you enough! I can never explain how much it means to me that you gave him the chance to be ornery little boy! -Easton's Mom.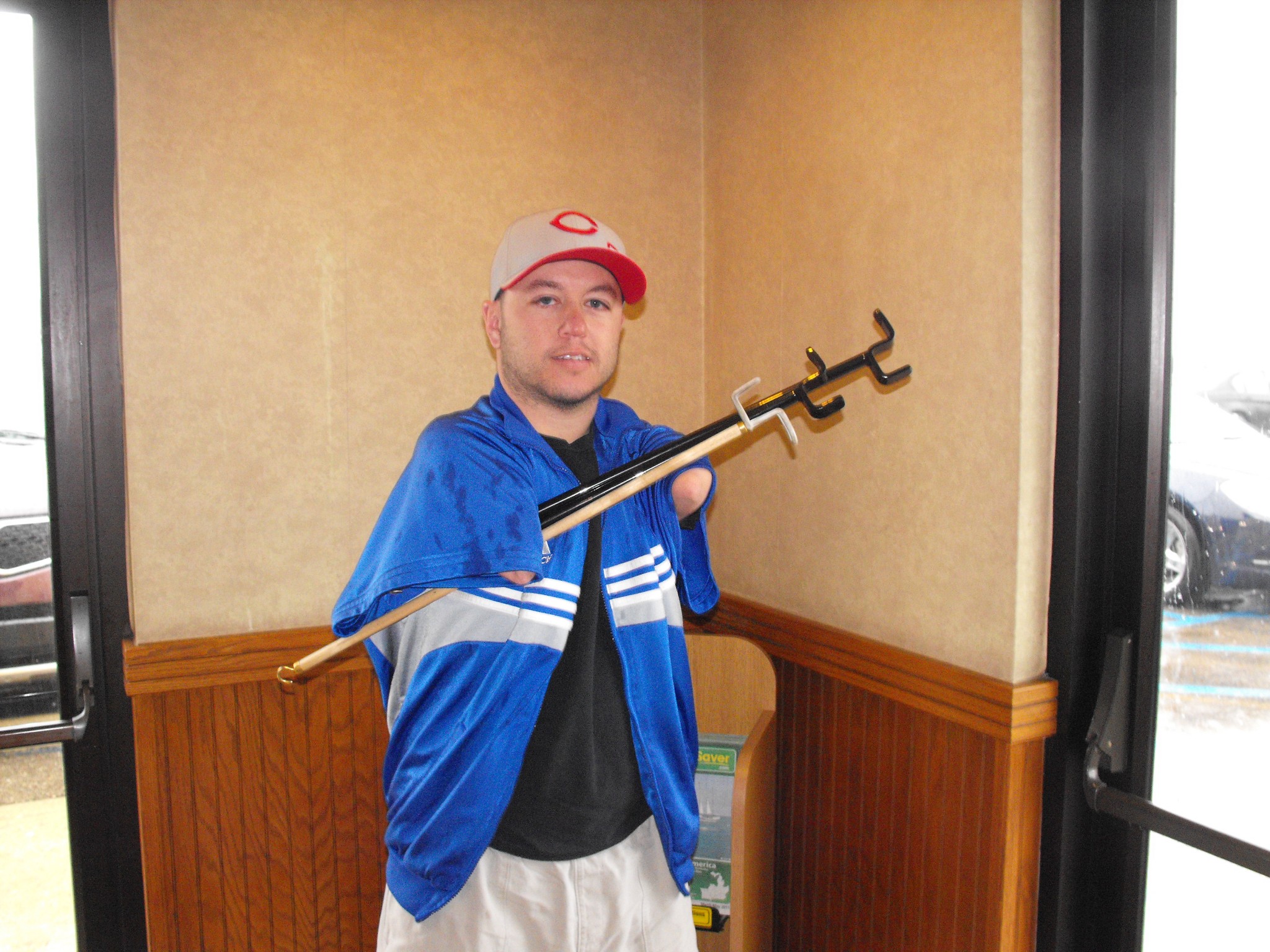 Dressing Sticks
This is Awesome. Charlie listened to my needs and was very helpful. He game me a dependable product I will use for the rest of my life -Abe H.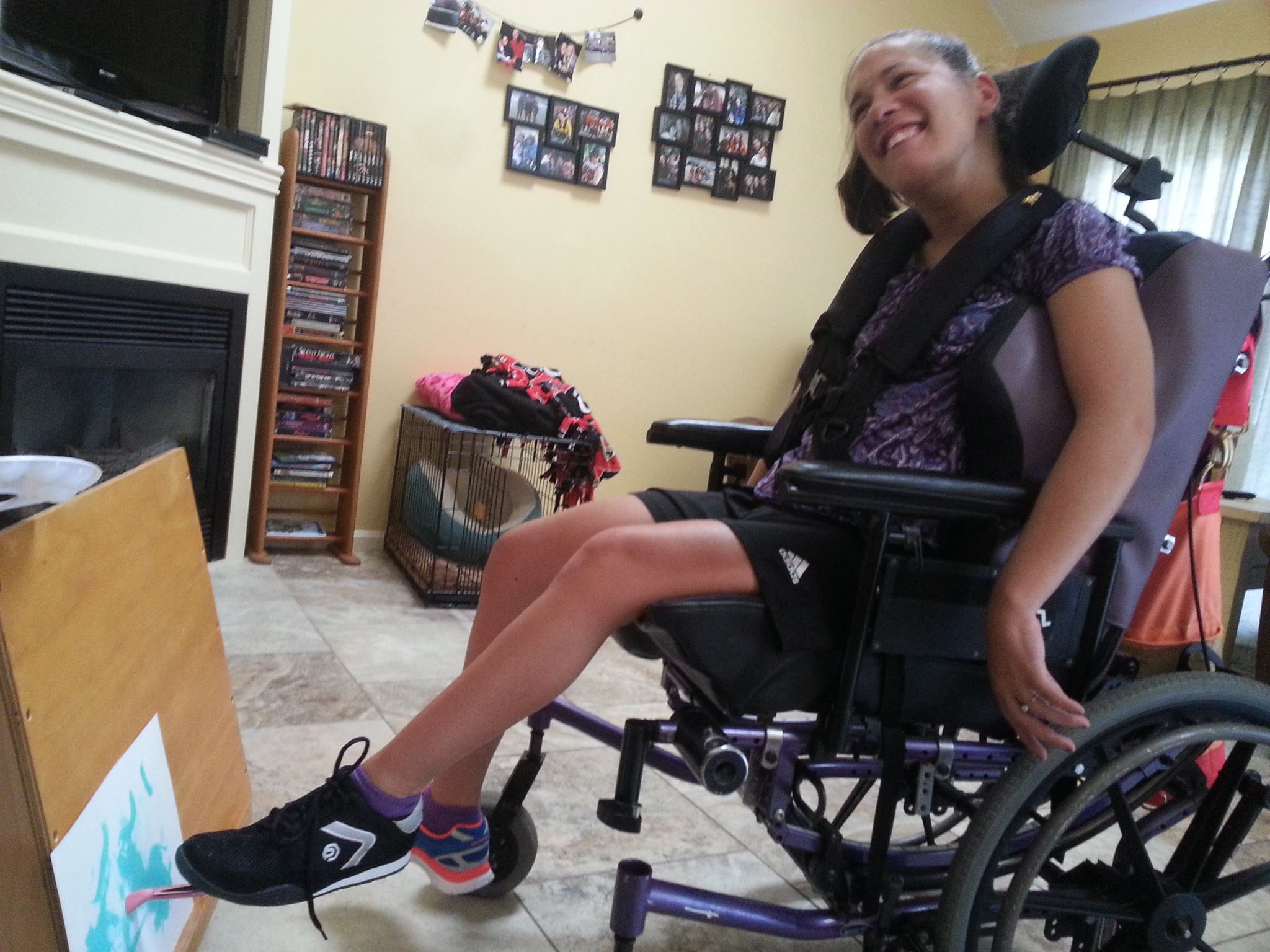 Shoe Painting Rig
This goes to show that just because someone might have a disability, doesn't mean they aren't ABLE to do what everyone else can! -Sarai R..
Welcome!
Our volunteers design and create unique, custom solutions for individuals with special needs to engage in and pursue their passions. We are here to fulfill the needs for individually tailored assistive devices that are not being met commercially.
Because people will always be more unique than the things they use.
---
What guides a May we help project?
If a commercially available piece of equipment meets all the requirements of the client's request this equipment solution will be referred to the prospective client and the project will be solved by referral. To see some great resources we have found for commercially available products, go to:
Client Resources
---
Does your request fit our mission?
Start Your Project With Us Today