[cs_content][cs_section parallax="false" style="margin: 0px;padding: 8px 0px 0px;"][cs_row inner_container="false" marginless_columns="true" style="margin: 0px auto;padding: 0px 30px 0px 0px;"][cs_column fade="false" fade_animation="in" fade_animation_offset="45px" fade_duration="750″ type="1/1″ style="padding: 0px;"][cs_text]May We Help hosted Ignite the Night, their fourth annual Spring philanthropy and community event May 21st at Mercedes-Benz of Cincinnati. The evening saluted the program's growth and success in providing unique custom solutions for individuals with special needs to engage in and pursue their passions.
The MWH special guests and contributors that support and sponsor the MWH mission enjoyed music from Nicholas Triantos and dining options from Knecht Catering, while getting to know the volunteers and engineers that serve the MWH client community.
On display was a recent May We Help innovation, the Sensory Chair. Patrick, a MWH client, demonstrated the chair while his family shared their story about how MWH stepped up and provided a solution that changed Patrick's life, giving him a greater sense of independence and security. The original Sensory Chair was designed to provide 8-year old Patrick with an enclosed, secure, distraction-free space that provides the vestibular motion he needs to adjust and perform repetitive calming behaviors, to concentrate, and to relax.
Guests also had the opportunity to check out a collection of MWH devices — a fishing rig used by day camps and similar organizations to help the physically disadvantaged share the fishing experience with their families or fellow campers, a portable tablet holder that provides a ability to use a electronic tablet in education or home scenarios when less than two hands are available and have sufficient motor skills for tablet use, and the Batter-Up Project, a baseball hitting machine that helps the physically disadvantaged hit a baseball, as featured on the West Michigan Fox 17 newscast West Michigan Miracle League gets assist from "Batter Up Project".
Executive Director Terry McManus enjoys the atmosphere each Ignite The Night event shares with the community. "It's the music the food, the door prizes, but mostly, it's the generous spirit of the night," said McManus. "Folks love the stories the clients share with their May We Help experience, and know that as volunteers, engineers, sponsors and contributors, we're all working together to change and enrich lives of our clients living with disabilities."[/cs_text][x_slider animation="fade" slide_time="6000″ slide_speed="1200″ slideshow="true" random="false" control_nav="false" prev_next_nav="true" no_container="false" ][x_slide]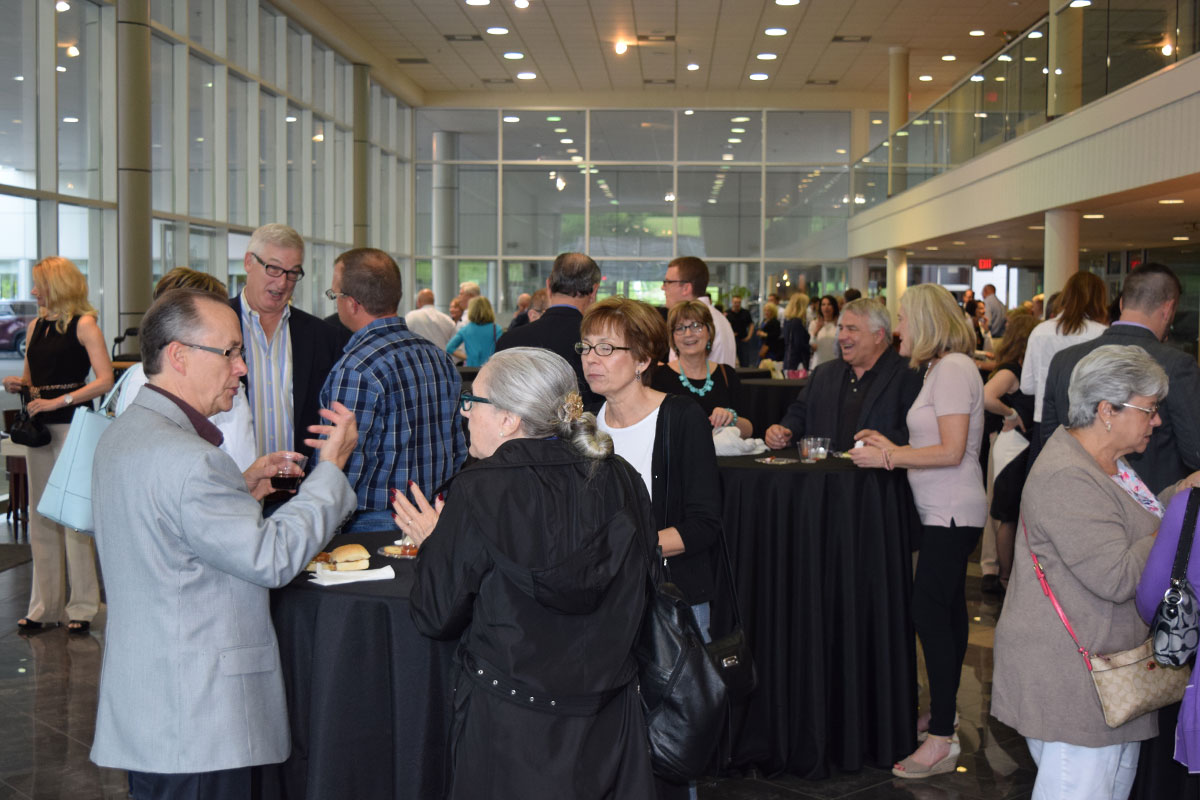 [/x_slide][x_slide]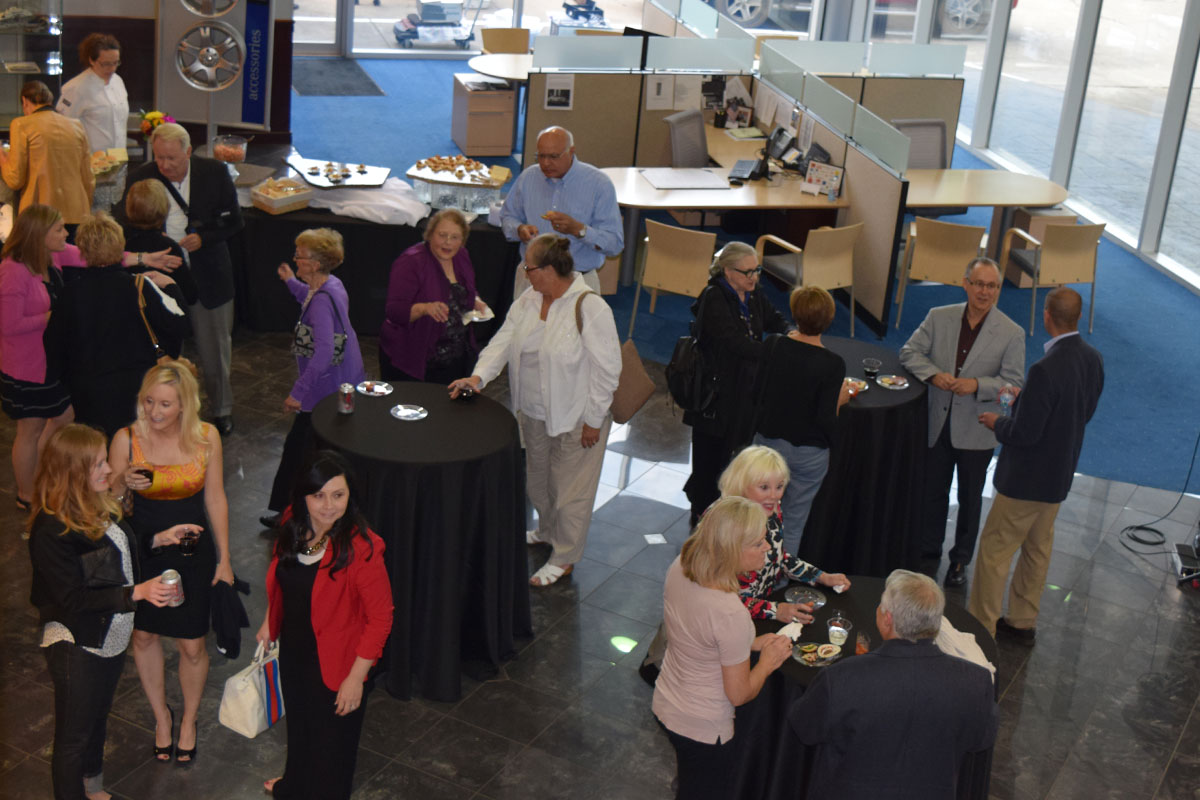 [/x_slide][x_slide]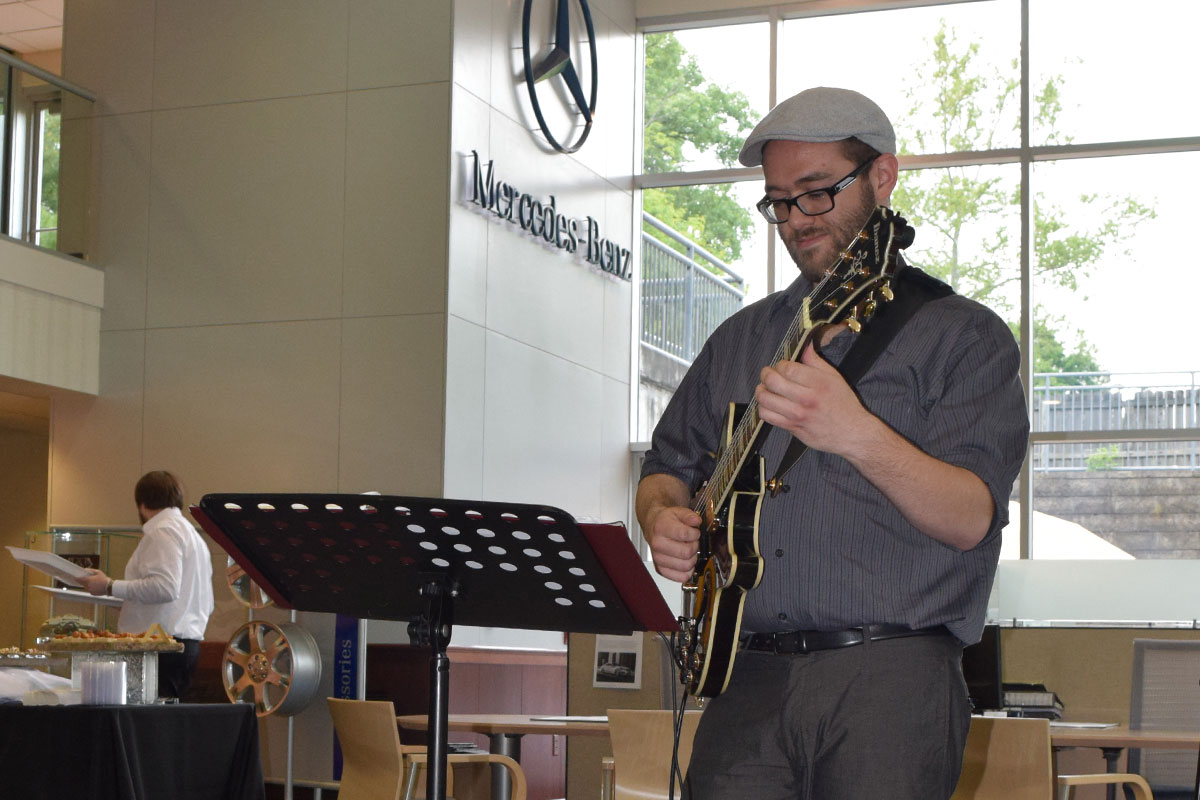 [/x_slide][x_slide]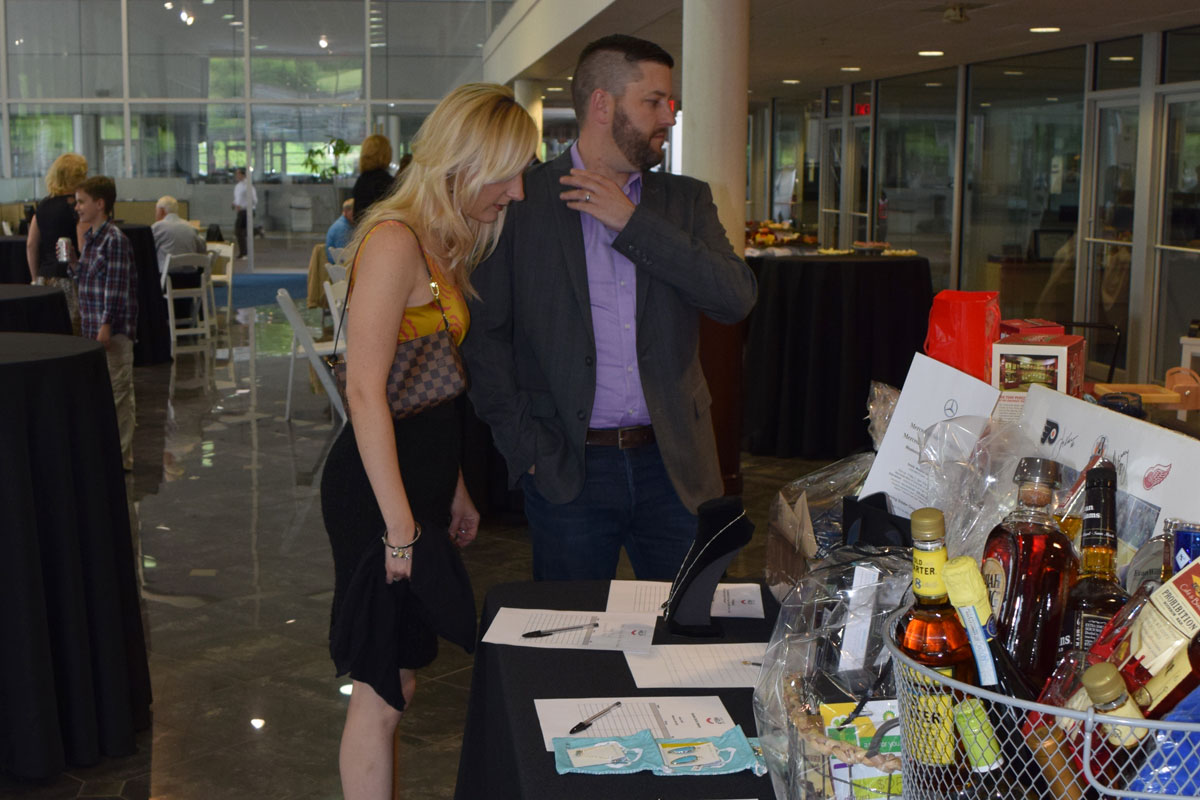 [/x_slide][x_slide]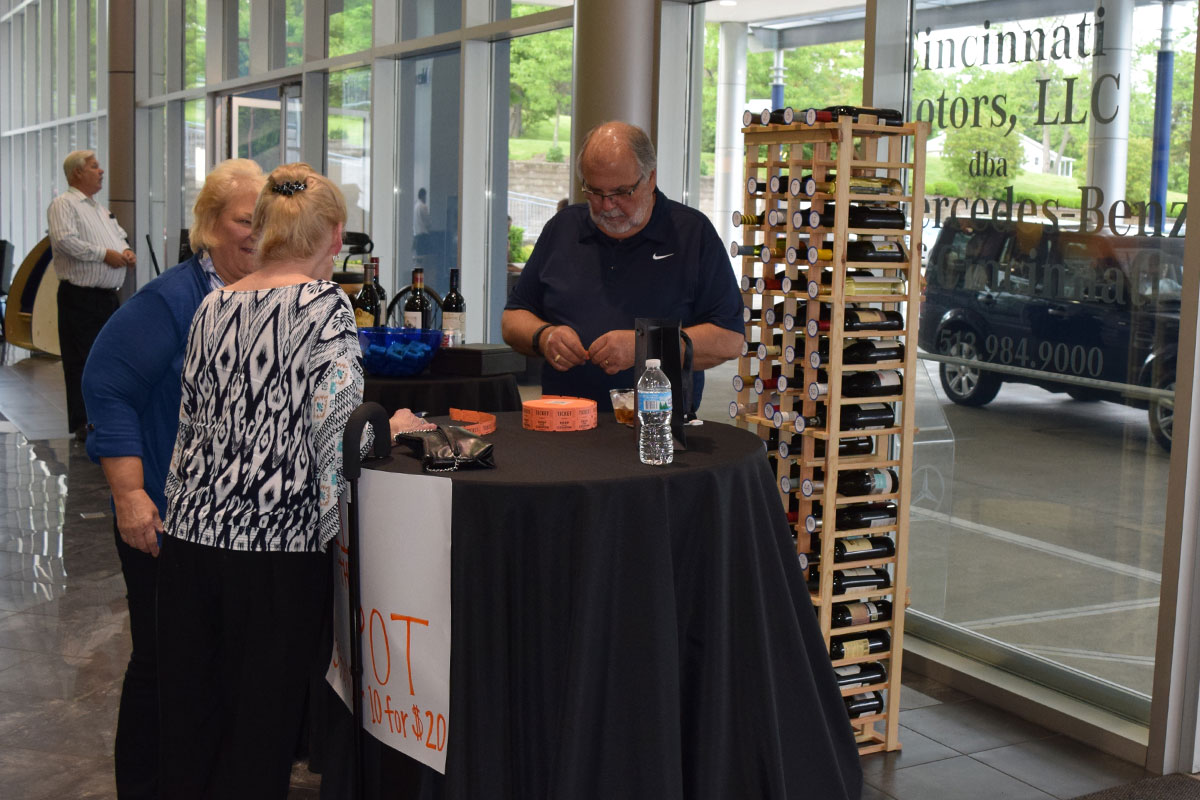 [/x_slide][x_slide]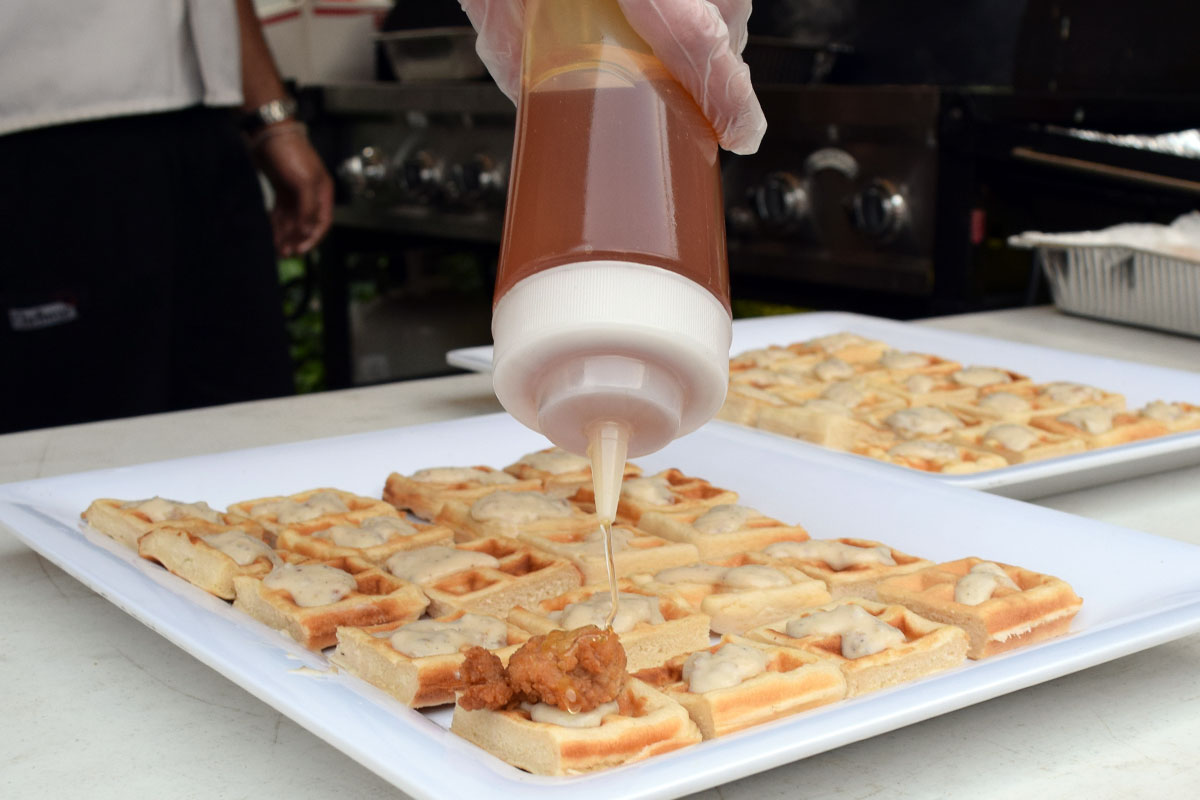 [/x_slide][x_slide]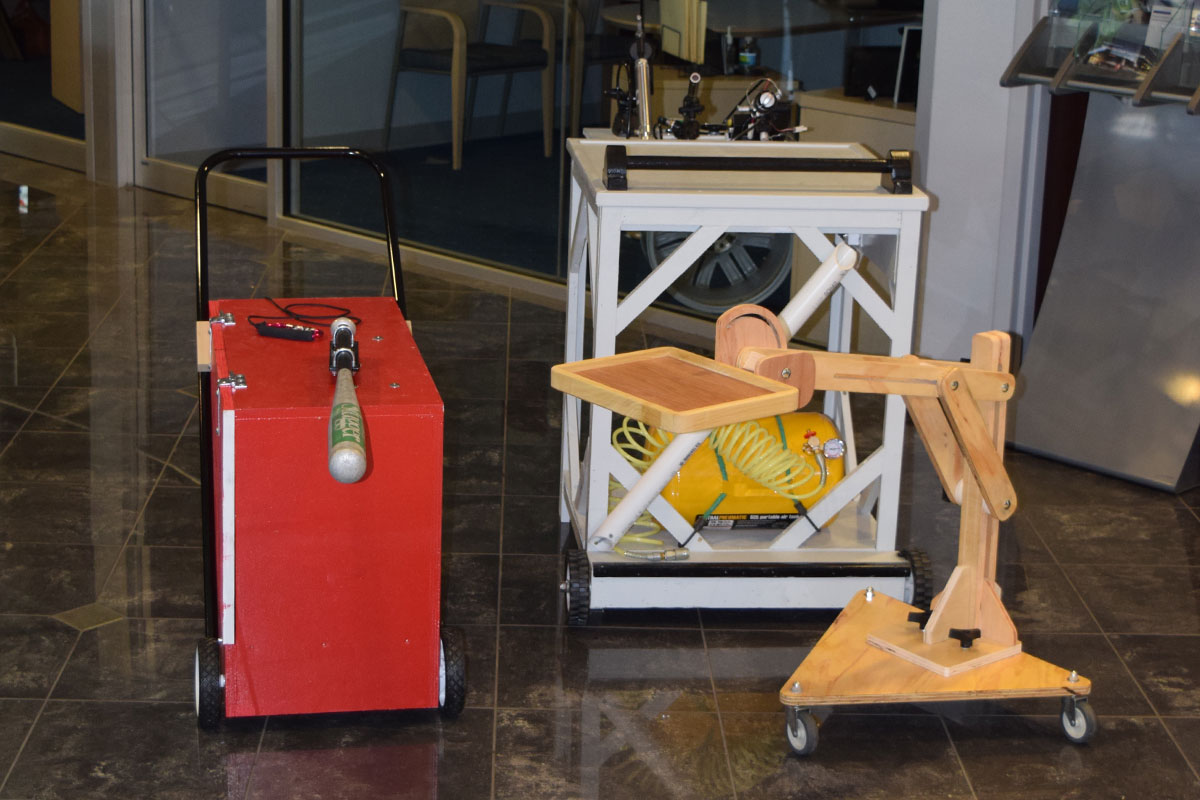 [/x_slide][x_slide]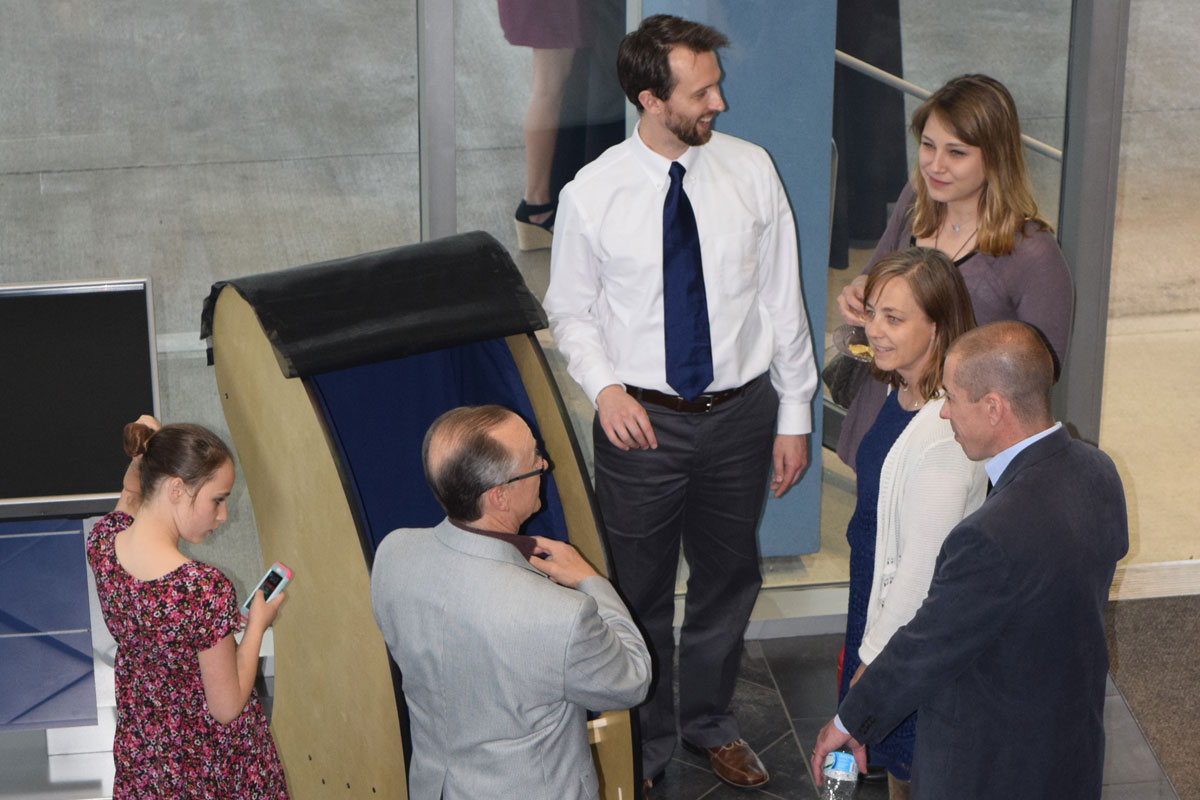 [/x_slide][x_slide]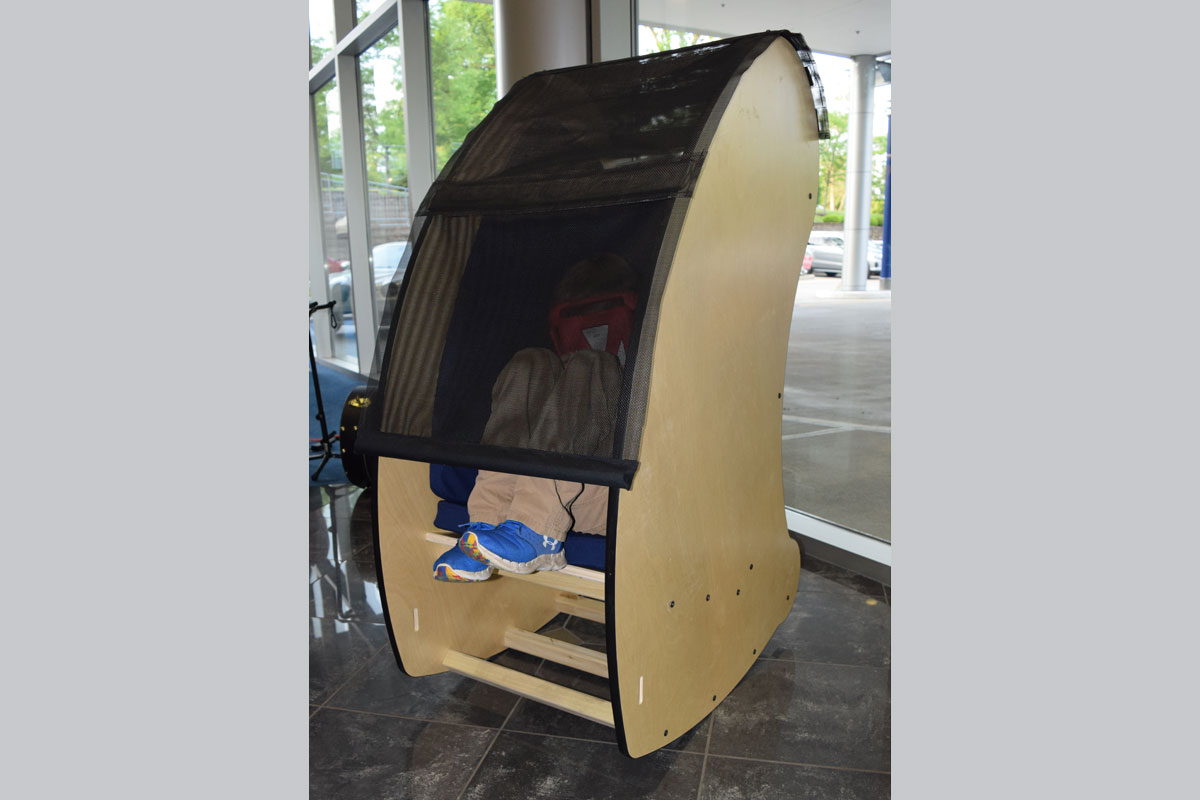 [/x_slide][x_slide]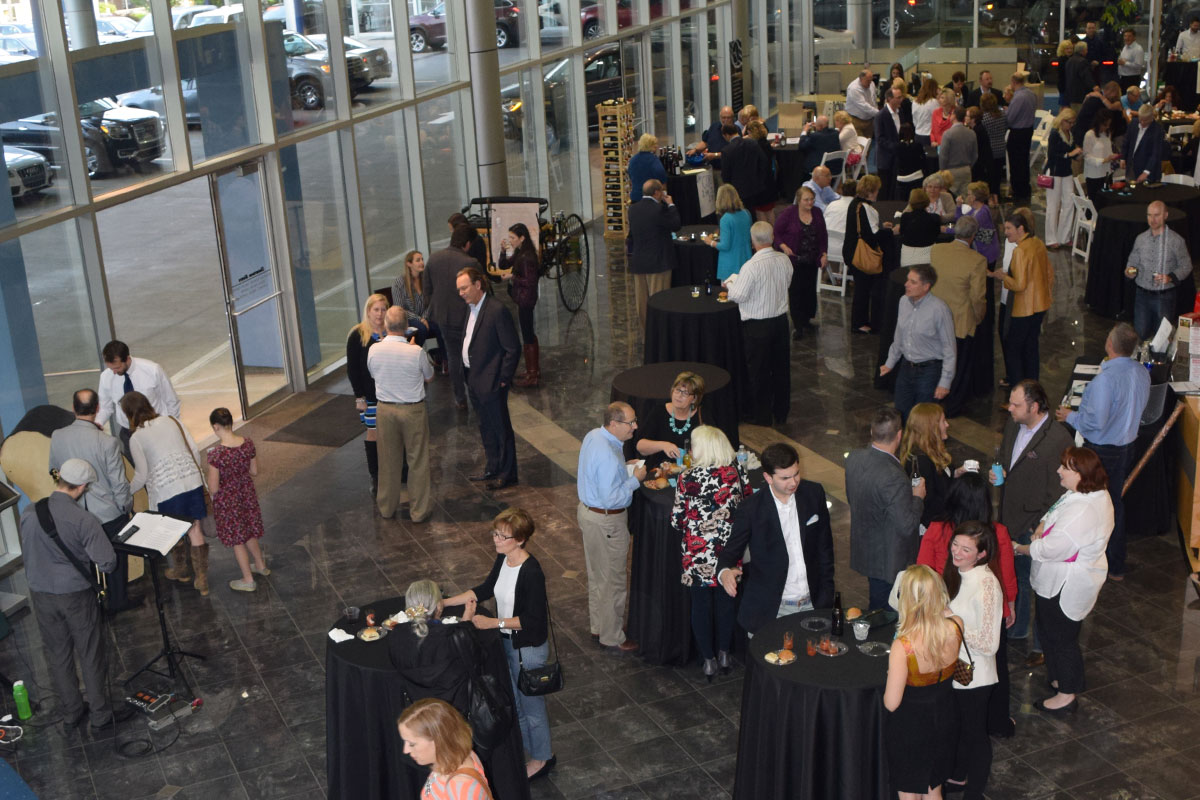 [/x_slide][x_slide]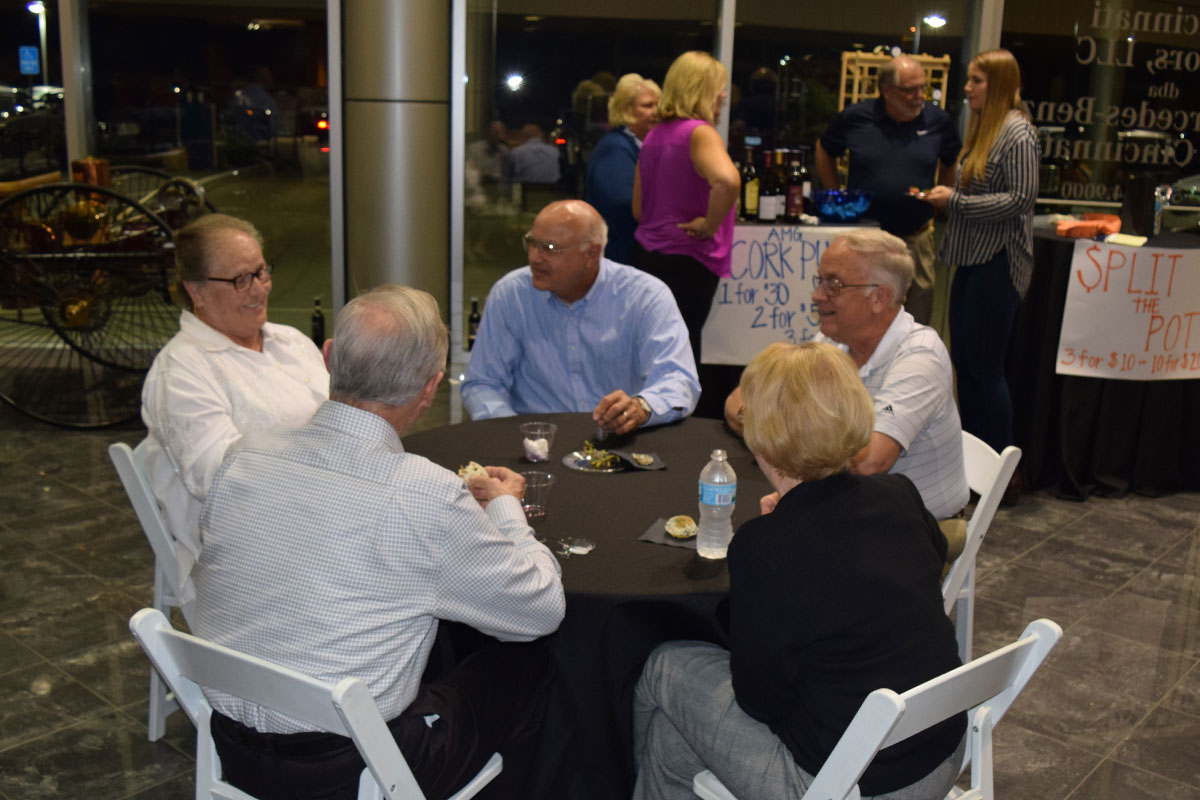 [/x_slide][/x_slider][/cs_column][/cs_row][/cs_section][/cs_content]