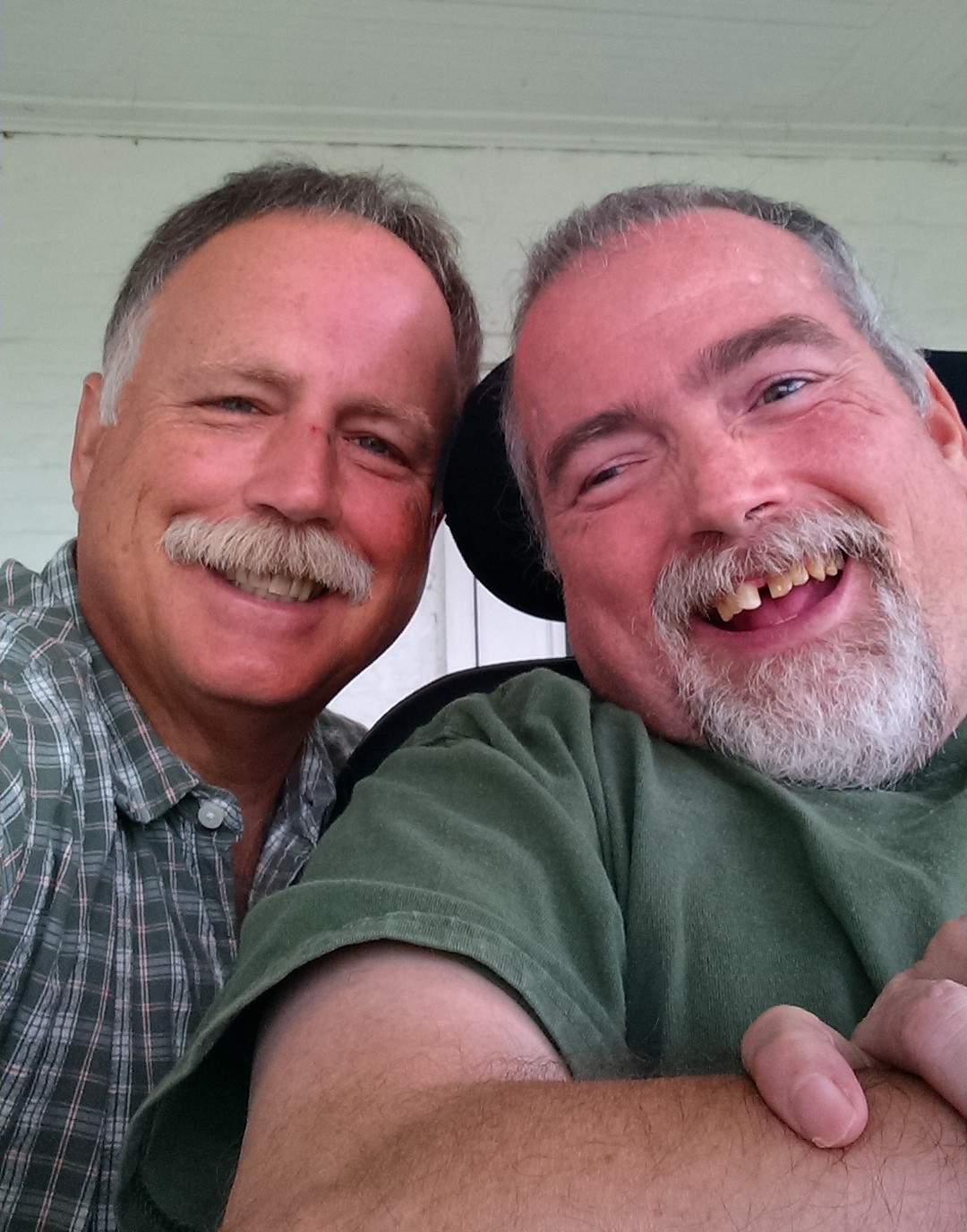 It has been the beginning of a relationship that has continued beyond this project.
-Steve Sullivan
I have been applying my desire to help others where I can. Give Back Cincinnati, food banks, etc. And in walks May We Help. It fulfilled all my checkboxes; constant hands on learning, have a positive impact on another… daily, and working with a group of people that are doing the right thing for the right reasons. -Ellen Heerlein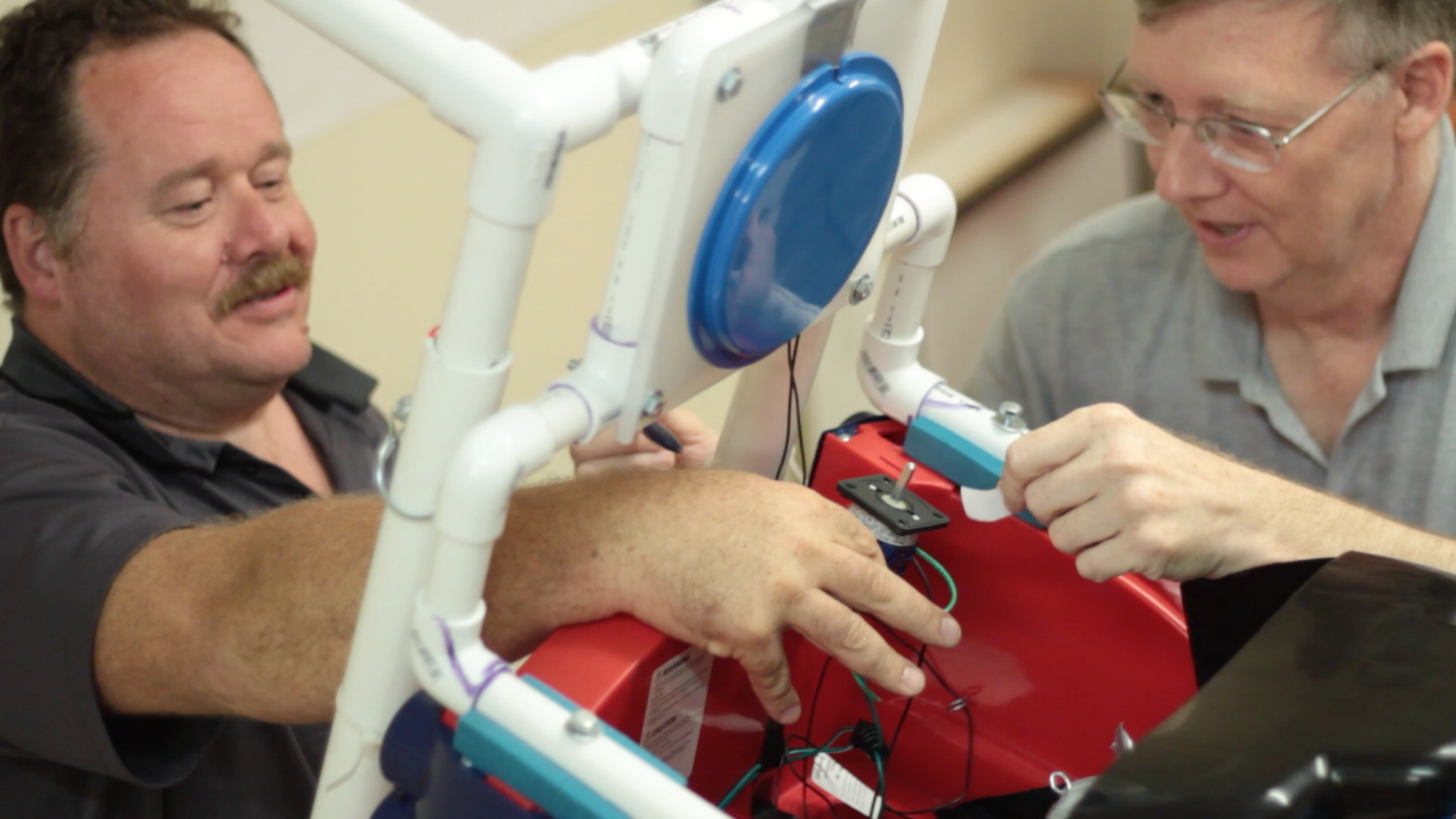 No matter how my day is going, I can spend some time working on a project, researching, or looking at photos or videos of clients and instantly have a smile on my face. -Charlie Klein
How you can help
Our Volunteers are the heart of May We Help and we offer various opportunities for you to serve. Please join us in our mission to help others realize their dreams by creating independence, at no cost.
Volunteer With Us Today
---
Some ways to volunteer
The MWH Technical Volunteers who develop these incredible one-of-a-kind assistance devices are professionals and hobbyists in the product development industry of different focus that give generous amounts of their time, skill and resources to help others. We provide a creative and challenging philanthropic outlet that exercises highly practical and effective problem-solving for our technical volunteers. This type of volunteer comprises the largest part of our volunteer body and is the backbone of our mission.
Volunteer With Us Today
---
Legendary Leadership Volunteer Spotlights