[cs_content][cs_section parallax="false" style="margin: 0px;padding: 8px 0px 0px;"][cs_row inner_container="false" marginless_columns="true" style="margin: 0px auto;padding: 0px 30px 0px 0px;"][cs_column fade="false" fade_animation="in" fade_animation_offset="45px" fade_duration="750″ type="1/1″ style="padding: 0px;"][cs_text]
The 2016 May We Help Legendary Leadership Gala
There was a ballgame. There were awards. And there were very few dry eyes in the stadium.
On October 6, Great American Ballpark was the setting for 2016 Annual Legendary Leadership Gala, the May We Help celebration of the volunteer efforts and the passions of May We Help supporters. The evening saluted program volunteers and the mission's growth and success in providing unique custom solutions for individuals with special needs to engage in and pursue their passions.
Nearly 300 MWH supporters and special guests made it to the field at Great American Ballpark, where the evening's emcee, Cincinnati Reds Broadcaster Thom Brennaman, called some very special baseball play-by-play. Guests from the Joe Nuxhall Miracle Fields took turns getting hits using a May We Help Batter Up, a baseball hitting machine that helps the physically disadvantaged hit a baseball (featured on the West Michigan Fox 17 newscast West Michigan Miracle League gets assist from "Batter Up Project".)
Teddy Kremer, "the world's most famous batboy" with the Cincinnati Reds, and Cincinnati Reds mascot Gapper fielded the hits, but their efforts were outnumbered. Everybody reached base successfully, and everybody scored. The only thing bigger than Brenneman's booming voice on the Great American Ballpark PA system were the smiles on the faces of the players on the field. Thom remarked "Thank you, from all of us, to let us watch your kids play. It's incredible when you meet these families."
The William H. Wood Family Foundation offered a $25,000 matching grant for donation commitments made that evening.
Brennaman, talking about hope, kicked off the evening's presentations and awards ceremony. May We Help cofounders Bill Deimling and Bill Sand provided information about current projects and MWH future growth. Joe Nuxhall Miracle League's Larry Tischler shared special stories about the Miracle League/ May We Help partnership, and the 2016 Legendary Leadership awards were presented.
And each presenter shared special stories about why the May We Help mission is so special. And so important.
Updates from May We Help cofounders Bill Deimling and Bill Sand: Deimling talked about extending this mission into other cities across the United States. He talked about his experience using the Batter Up to open doors in Grand Rapids MI. "There are 250 plus Miracles Leagues in cities in the United States." said Deimling. "We plan on using the Batter Up to get into those cities. We'll get more volunteers and more clients, and we'll be on our way."
MWH project director Bill Sand spoke about the 20% increase in requests, and an over 40% increase in complete projects for 2016. The reasons for the increases in productivity? "Our dedicated volunteers," explains Sand. "They're there, any time we need them. And Impact 100 gave us a grant last year to buy equipment for our shop. This equipment helps us turn around projects faster."
Keynote speaker Larry Tischler, Joe Nuxhall Miracle League Foundation vice-chairman, shared stories about the growth of the partnership of the Miracle League and May We Help volunteers.
The Legendary Leadership Award winners for 2016 are
Bill Barone
Bob Rigling
Steve Sullivan
Paul Wenner
John D'Alessandro – accepting for St. Xavier High School.
(More on the St. Xavier award later.)
The evening's stories were all detailed and moving. Sand was excited about a future project – working with a group of special need teenagers in a consulting project with Cincinnati Children's Hospital Medical Center. Deimling recalled a project request from a family with extraordinary multiple needs. Tischler shared a story about a father, watching his eight-year-old son play baseball at Miracle League field.
And seeing his son smile. For the very first time.
That father passed away soon after his son's first smile. The family held his memorial services at the Miracle League fields.
And Bill Deimling presented a story about the bright future for May We Help; a client, Alyssa, is blind and requires a walker. Six St. Xavier High School students, Nicolas Reichert, Mason Rye, and Patrick Telling (along with Grant Shurtleff, Evan Bretl, and Tyler Stagge, who could not make the event) – all under the direction of St. Xavier physics teacher John D'Alessandro, developed a solution for Alyssa so she would no longer walk into obstacles, or potentially fall down stairs. The students developed and installed a series of proximity sensors and lasers on each leg of the walker, sensors that made a distinct tone into modified headphones.
Alyssa now knows what obstacles are in front of her, and where the next staircase is.
The crowd reaction to the students' work at the Legendary Leadership Gala? "You young men," exclaimed Thom Brennaman. "Jeeze, I want your future! Unbelieveable. You guys are on your game."
Terry McManus, May We Help executive director, provided his thoughts on Annual Legendary Leadership Gala. "Again, this evening demonstrates the overwhelming growth and generous spirit of the support we have in this community. We know as volunteers, sponsors and contributors, we're all working together, locally, and nationwide, to change and enrich lives of our clients."
[/cs_text][x_slider animation="fade" slide_time="6000″ slide_speed="1200″ slideshow="true" random="false" control_nav="false" prev_next_nav="true" no_container="false" ][x_slide]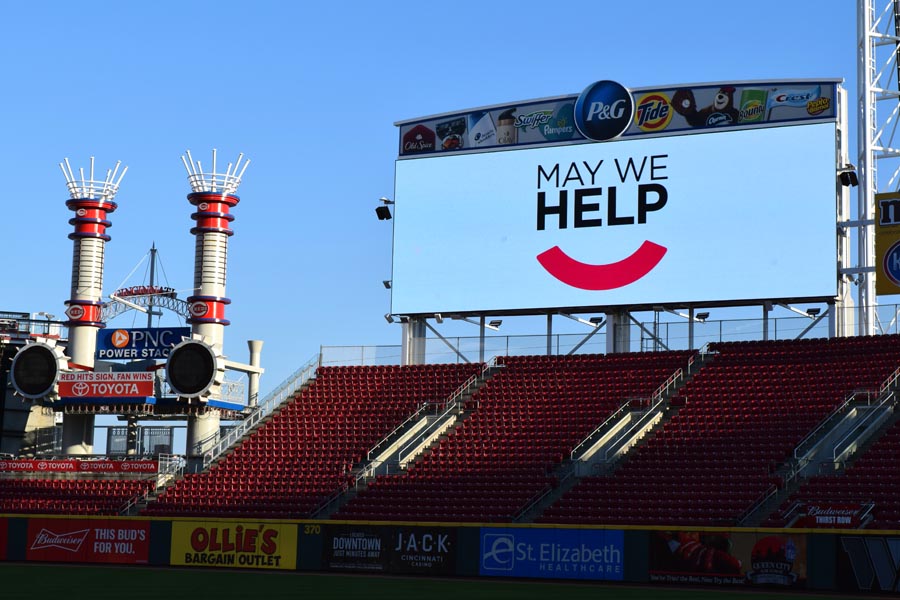 [/x_slide][x_slide]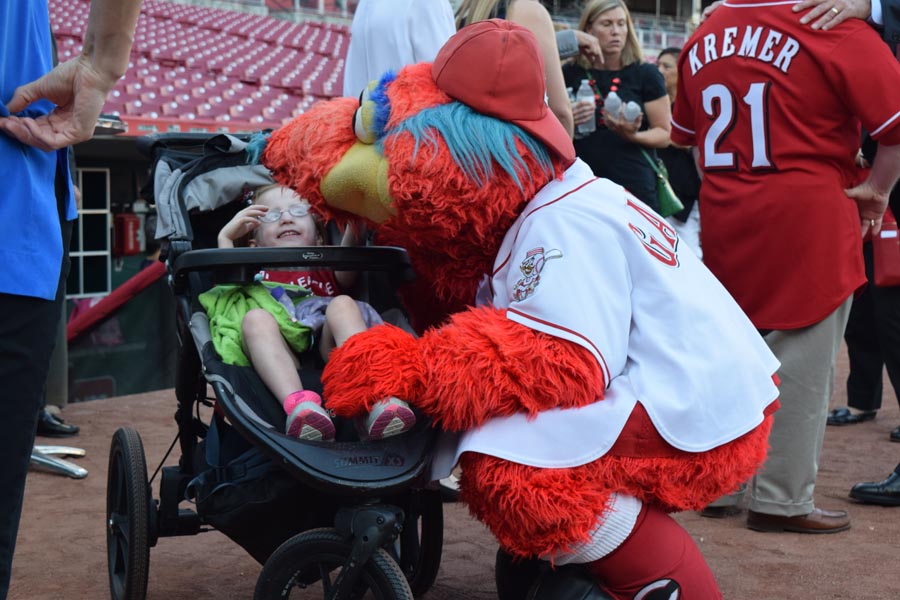 [/x_slide][x_slide]
[/x_slide][x_slide]
[/x_slide][x_slide]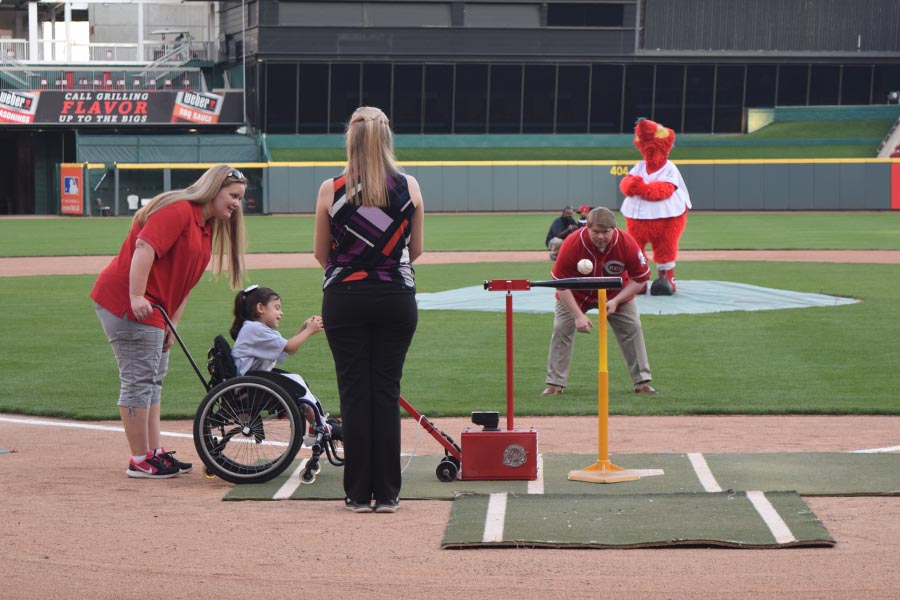 [/x_slide][x_slide]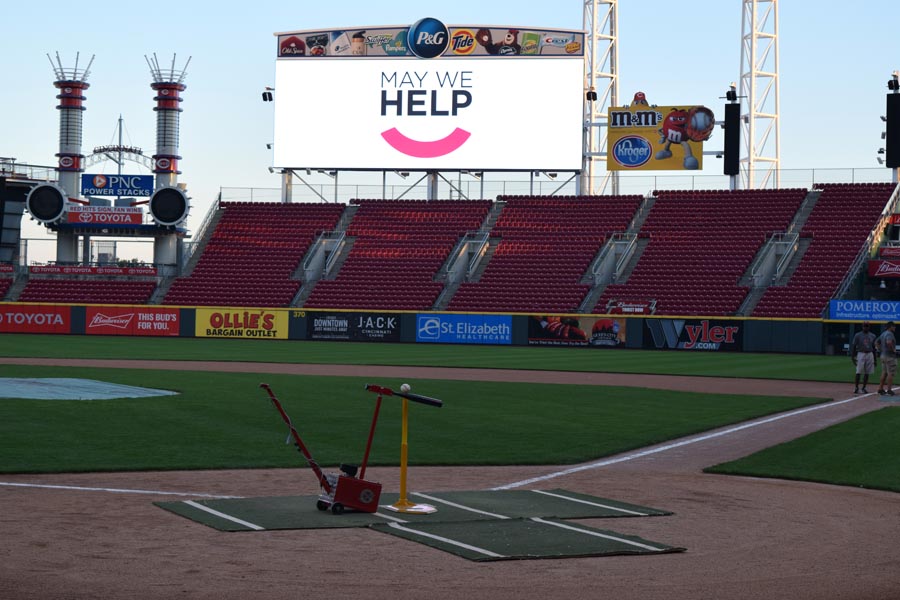 [/x_slide][x_slide]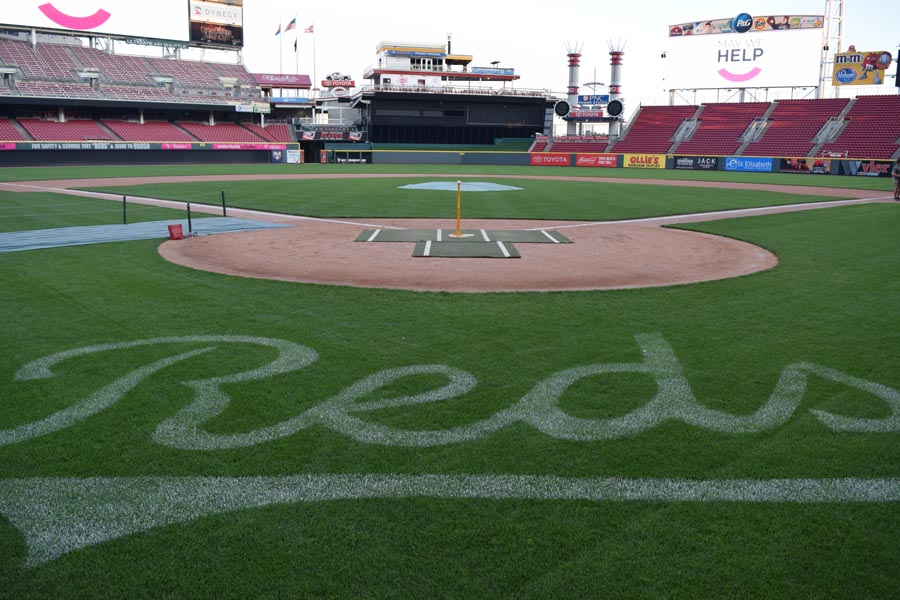 [/x_slide][x_slide]
[/x_slide][x_slide]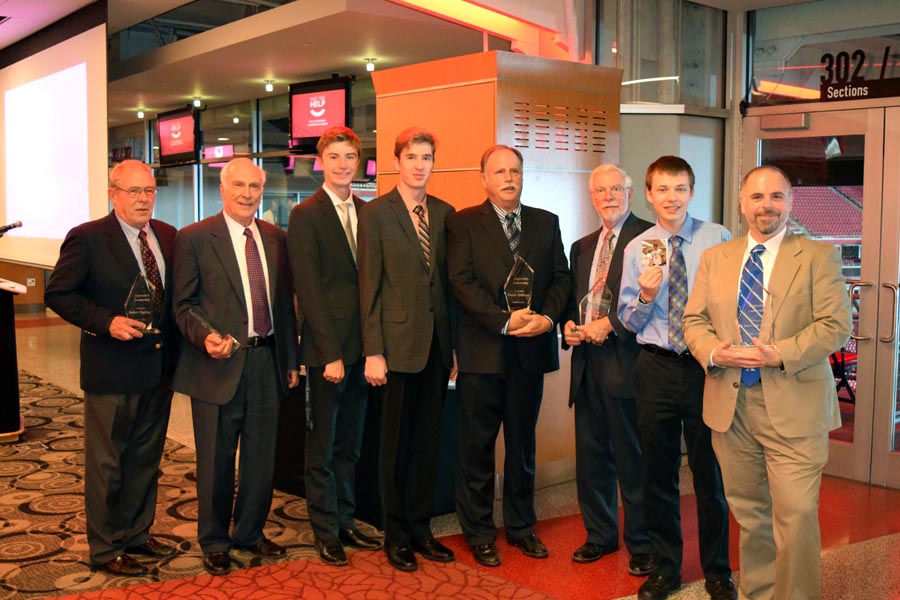 [/x_slide][x_slide]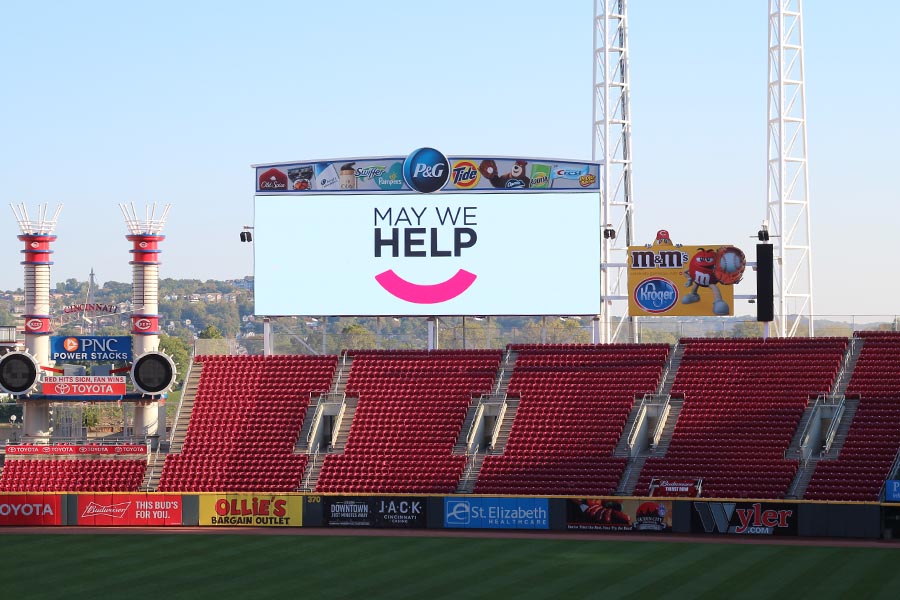 [/x_slide][x_slide]
[/x_slide][x_slide]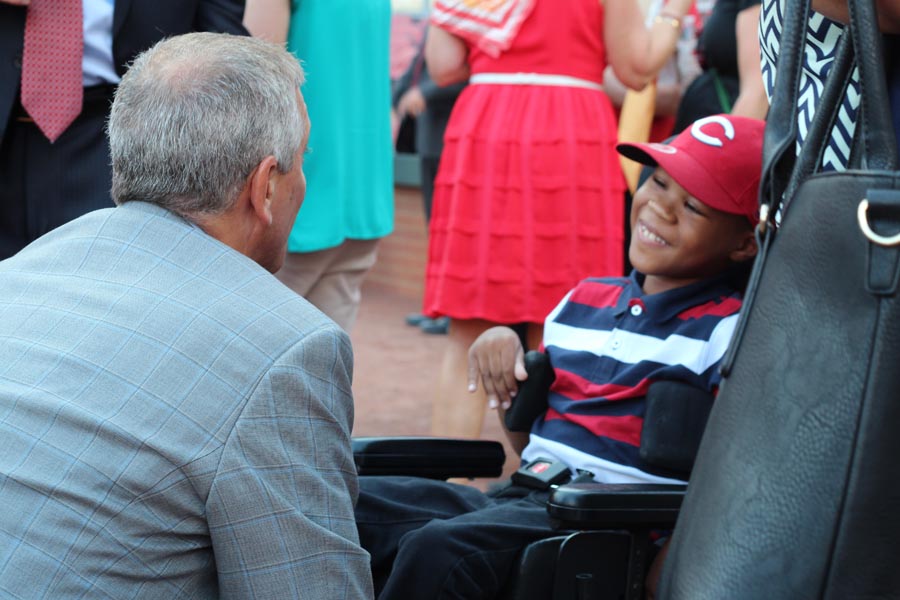 [/x_slide][x_slide]
[/x_slide][x_slide]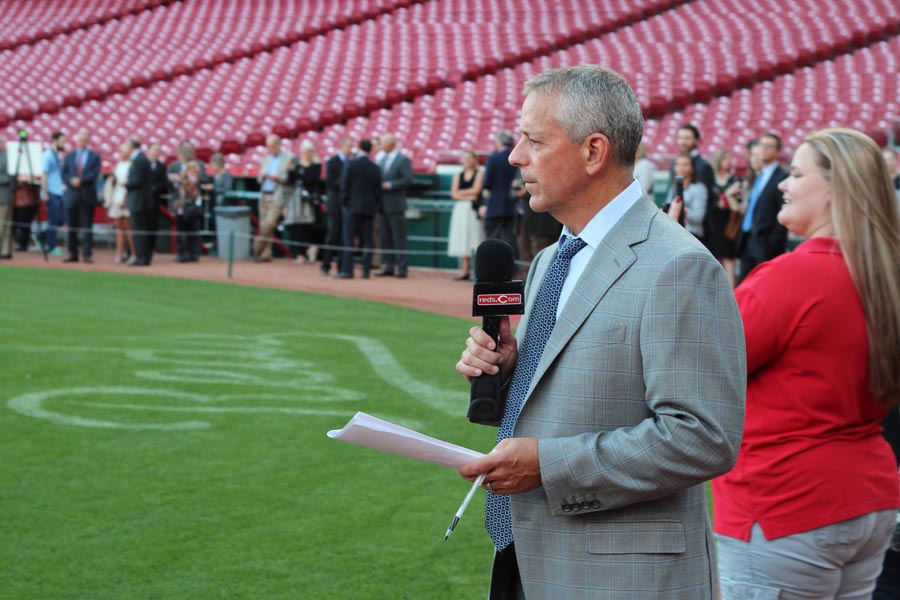 [/x_slide][x_slide]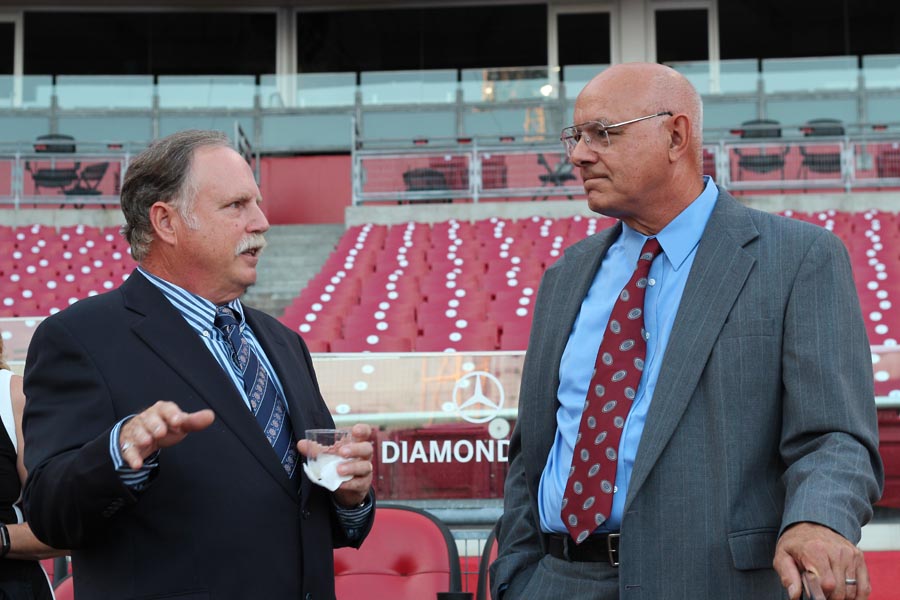 [/x_slide][x_slide]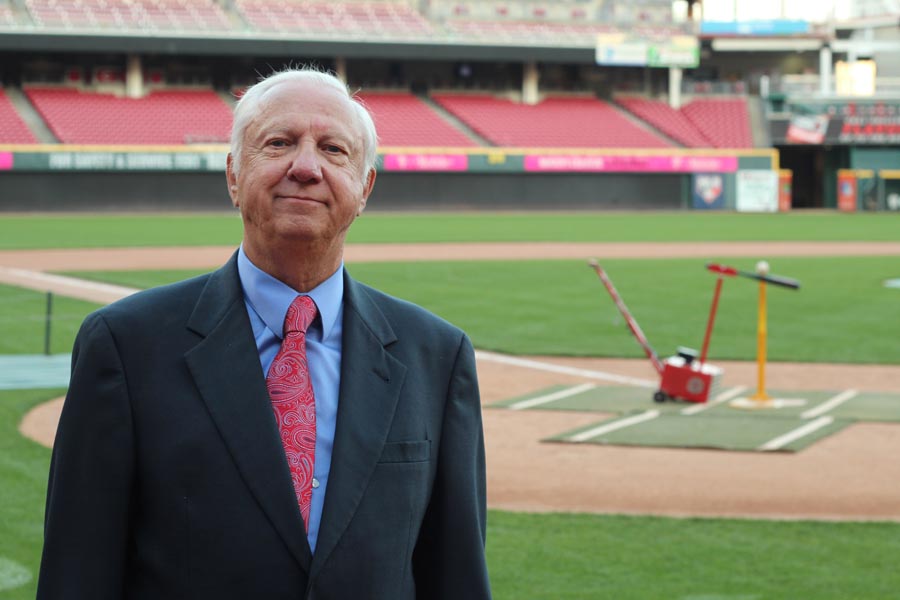 [/x_slide][x_slide]
[/x_slide][/x_slider][/cs_column][/cs_row][/cs_section][/cs_content]